WEB DESIGN AND DEVELOPMENT SERVICES
We provide end to end Web solutions for individuals and businesses. This includes the Website's visual layout and back end functionality. We focus on simple solutions that work for you.
Design is the key to attracting and retaining your customer's attention and success of your business. Our Web designers, trained in the latest Web trends will provide you Websites with modern design, smart, clear content and easy navigation to wow your audience. We apply creativity wisely – without losing the balance between business and communication.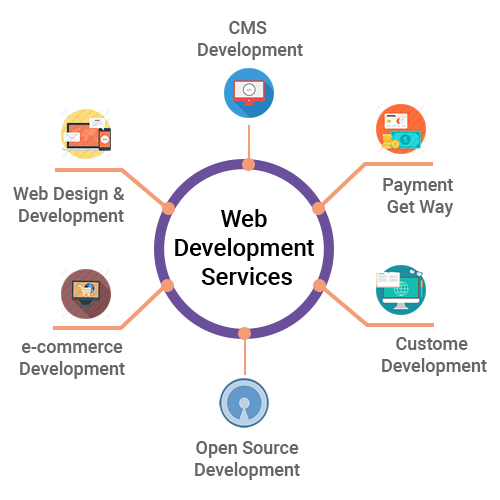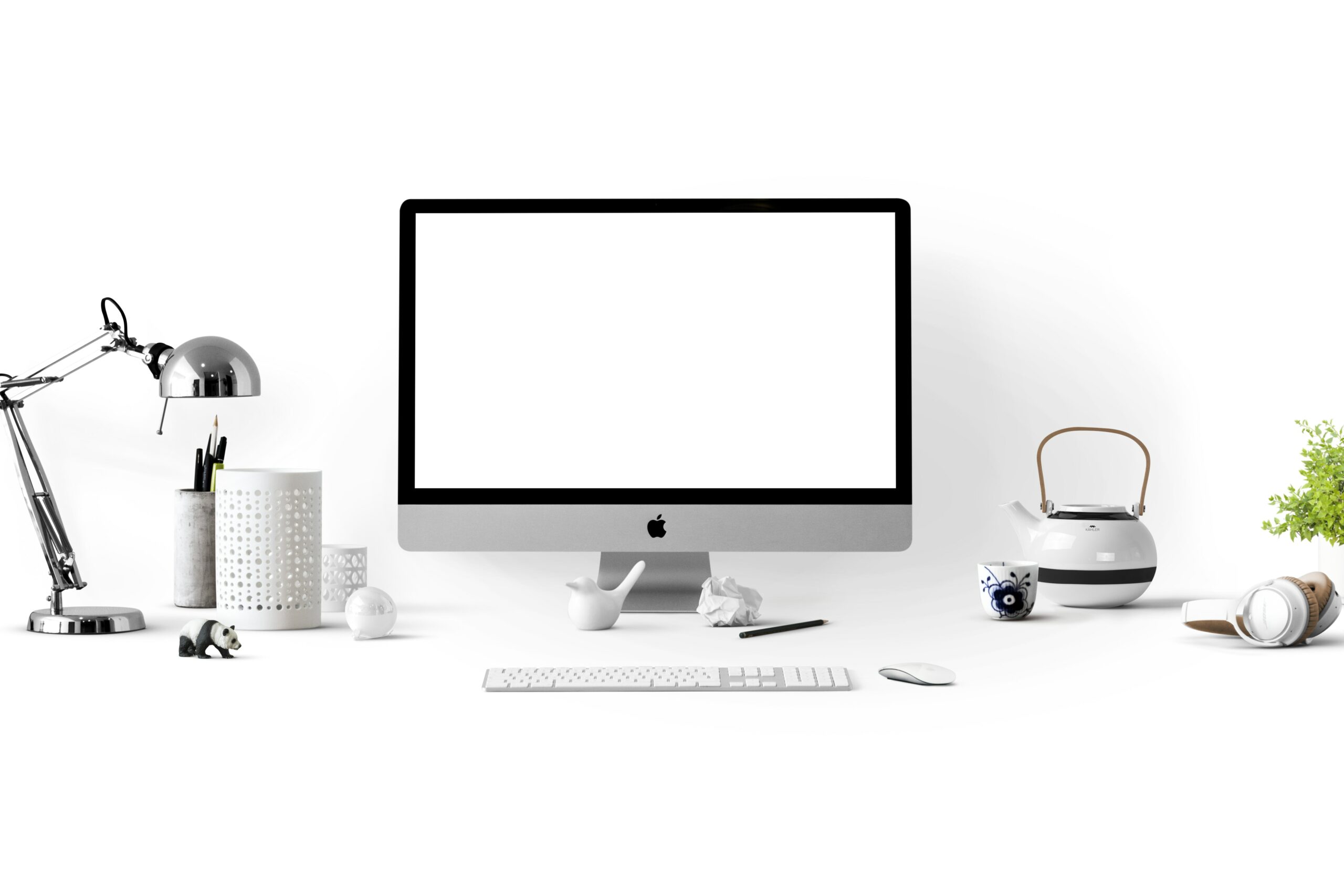 ONLINE MARKETING SERVICES
Key to online business success is a comprehensive marketing strategy to attract new prospects and convert leads to sales. We at, Plato Designs provide you with complete marketing solutions to get you noticed.
We will help you increase your rank in search engine results for keyword searches relevant to your business. We will help you reach out to your potential customers through emails campaigns and we will help you monitor and manage your Website traffic.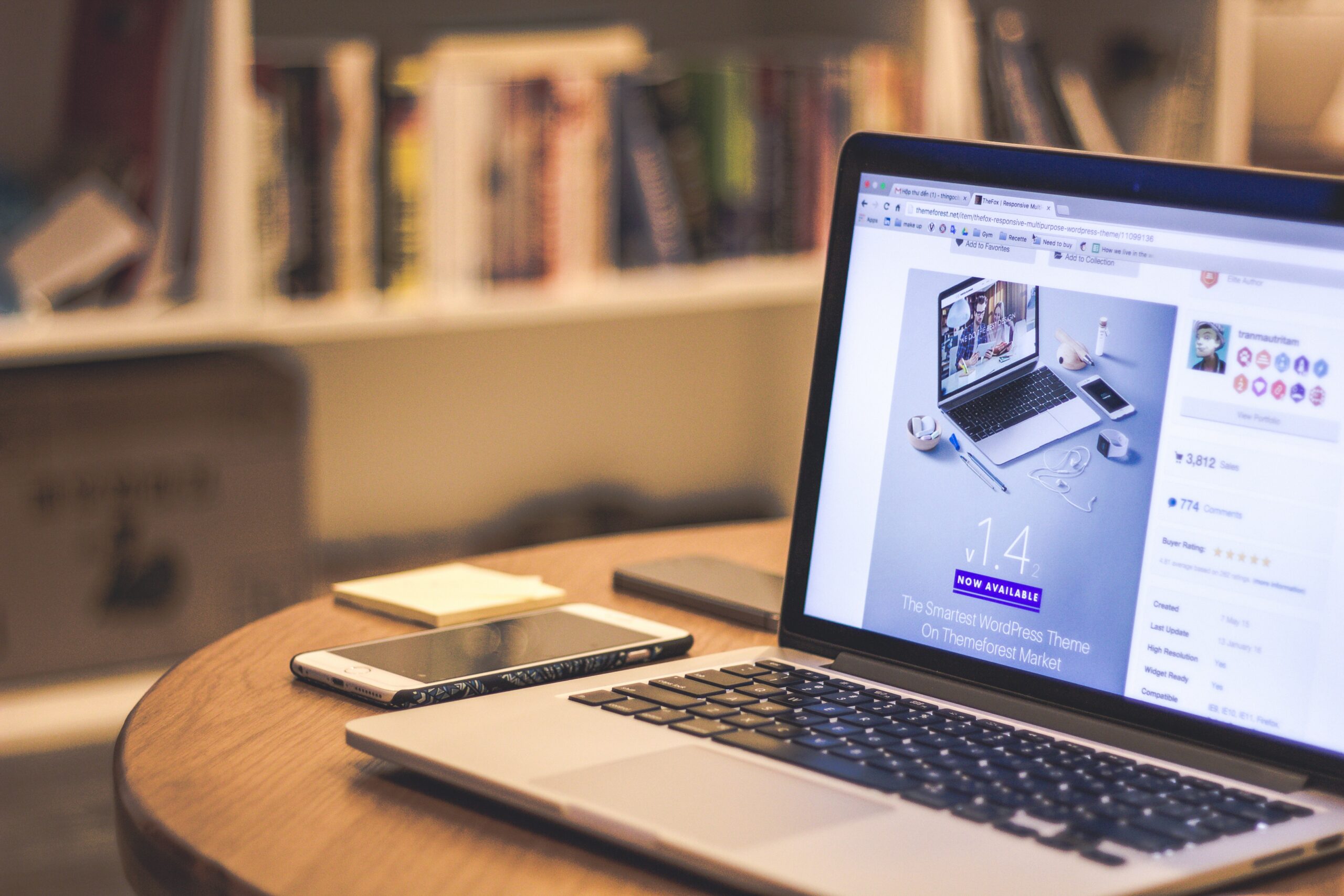 First step towards developing a website is to acquire a Domain name and Web Hosting Space for your website. We will help you find a suitable name for your website to match your business or service. We have customized hosting plans based on your requirements – we specialize in simple, friendly sites within the senior living industry.
Check if your domain is available, click here.
Let us help you decide if Siskiyou Springs is the next place to call home. We are thrilled at the chance to meet you and share our passion for exceptional care!